My post this week has been published as a guest post on the Physician on FIRE website. See below for a preview, and here's the link: Aligning Careers With Your Physician Spouse.
Many thanks to the Physician on FIRE for the opportunity to speak to his community of financially savvy doctors!
---
Aligning Careers With Your Physician Spouse
Pursuing a career as a doctor has many great things going for it like meaningful work, high income, and good job stability. But, like many careers, there are also downsides and challenges, like low flexibility, long hours, and many years of training.
Here's a question: What should you do if you're married to a doctor? Or married to a doctor in training?
Let's set aside whether that's good or bad overall — that's another question for another day! — and consider how you might design your own work to complement your spouse's work. That is: How can you align careers with your physician spouse in order to raise a family and support his or her career, while at the same time making room for your own career?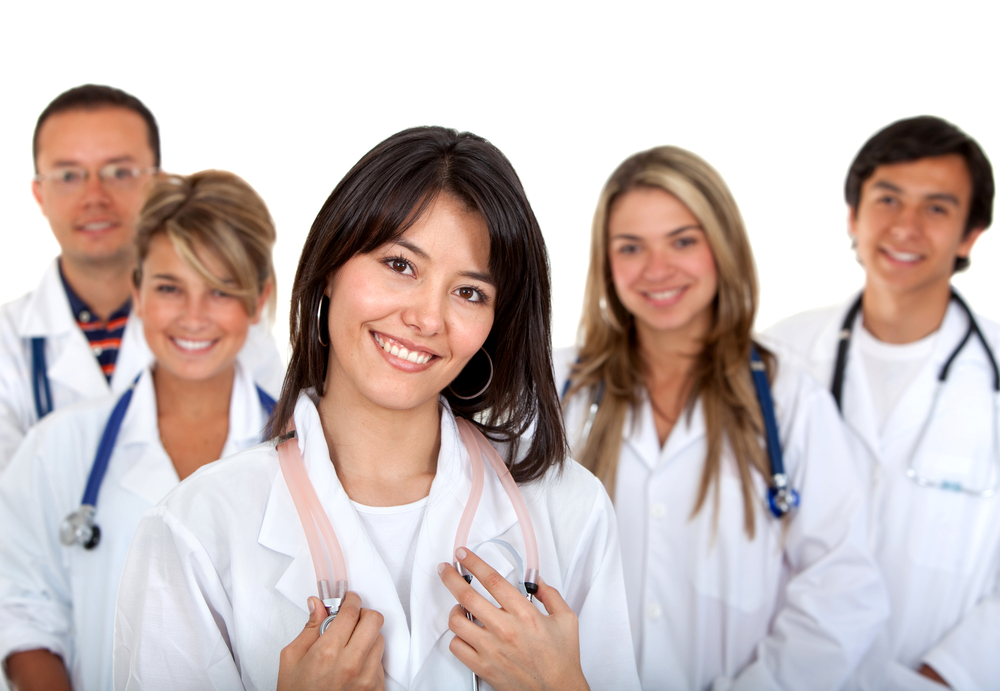 ---
To start: what does it mean to align your career with your husband's or wife's career? Let's think about this in terms of the economics of the household…